Life Advice & Fortune-telling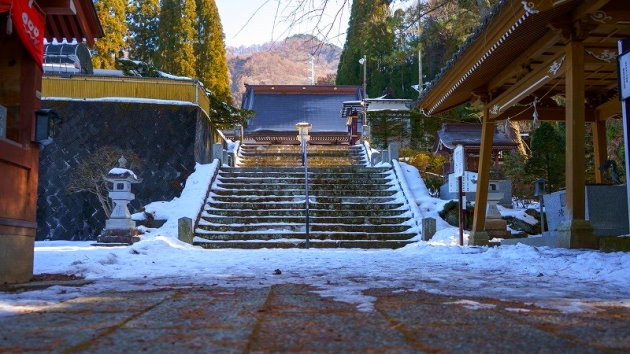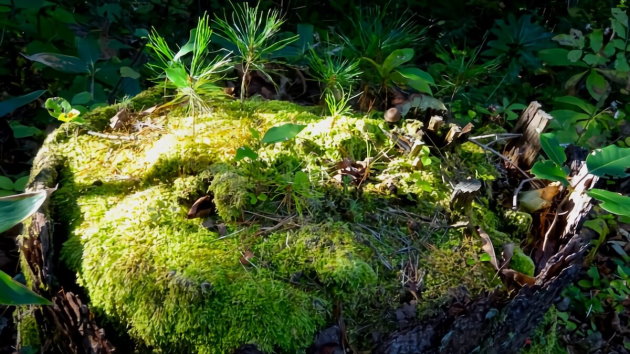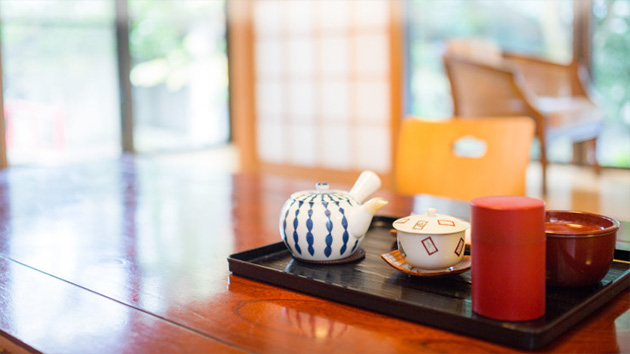 We are happy to offer life advice to anyone who seeks it.
Honorary chief priest of our temple has the ability to guess your destiny and the location of displaced objects, for this reason politicians and celebrities come all the way from different prefectures for a consultation at our temple.
In this complicated era, we are happy to offer life advice to anyone who seeks it.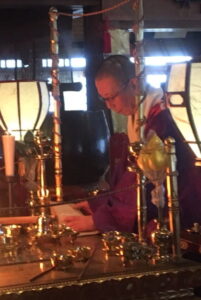 These are some of the matters we offer advice on:
Children's health and concerns like bullying, school issues, social anxiety, runaways
Domestic abuse, domestic violence, stalking
House and grave arrangement
Financial trouble (excluding dept repairment)
Illness
Religious issues
Marriage
Career, talents, vocation
Consultations are offered to everyone regardless of gender, nationality, or religion.
Consultations are offered in Japanese and/or simple English.
In case of legal matters or health matters where the advice of a specialist is required, we reserve the right to refuse the consultation.
We receive multiple requests for consultations every day, therefore booking in advance is highly recommended if you want to secure an appointment.
In case of a consultation being requested without an appointment, there is a chance that we will not be able to offer the consultation.
How to book a consultation
①You can book via phone call, or you can submit the form below.
Make sure you book in advance to secure an appointment.
We will respond within 24 hours.
②Come to our temple on the day and time of your appointment.
We don't offer consultations remotely; we only accept consultations in presence.
If you have trouble finding your way to the temple, do not hesitate to give us a phone call.
③We will listen to your concerns and offer our opinion
Depending on the subject, the consultation may last one or two hours. Make sure you have all the time you need. In some cases, we might ask for your birth date, but besides that, you will not be forced to disclose information you do not wish to share.
*Privacy policy
We commit to ensuring your privacy and the total safety of the information you share with us. In no case will we disclose what we discussed to third parties.
Booking
Make an appointment via phone call
 026-245-0972
(9 AM – 5 PM JST)
Book by submitting the form below