English Website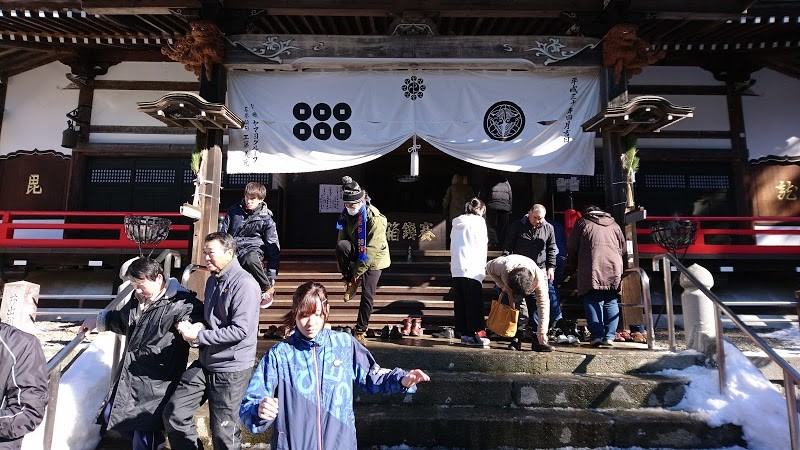 We are happy to announce the launch of our English Website!
We are looking forward to welcoming visitors from all over the world to our temple!
On our English website, you will find information regarding Yonako Fudoji, how to pray at the temple, the original sacred place of prayer, our events, and more.
Everyone is welcome to participate!
Life advice and Takigyo (ritual waterfall meditation) are open to our visitors from both Japan and all over the world.
Find all the details in the dedicated sections.
We are looking forward to your visit!
TEL026−245−0972
URL  https://yonakofudoson.net/en/