Yonako Fudoson Spring Festival / Grand Goma Ceremony
2023年5月1日
May 1st 11am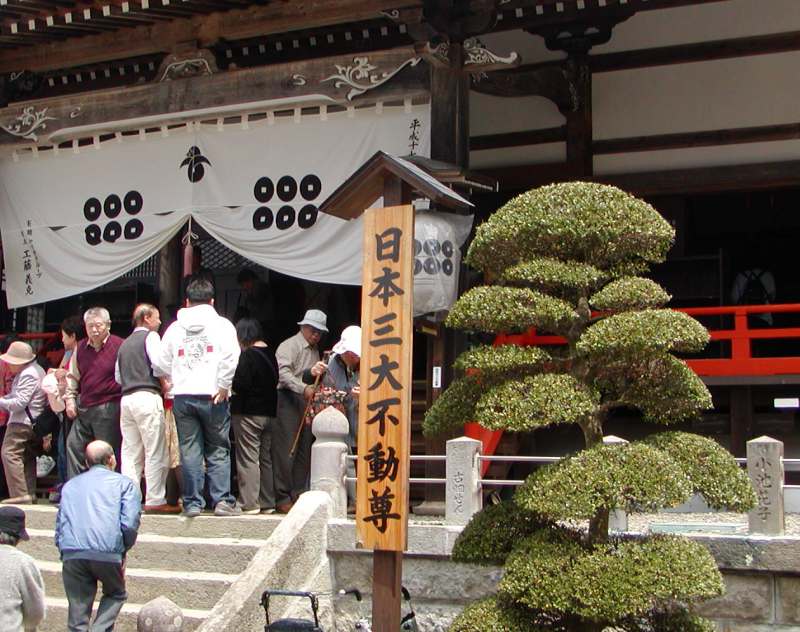 By Goma fire rituals, We pray for nation protection, affluent life for the national, huge harvest.
11:00 am
A traditional event that has continued since the early Edo period.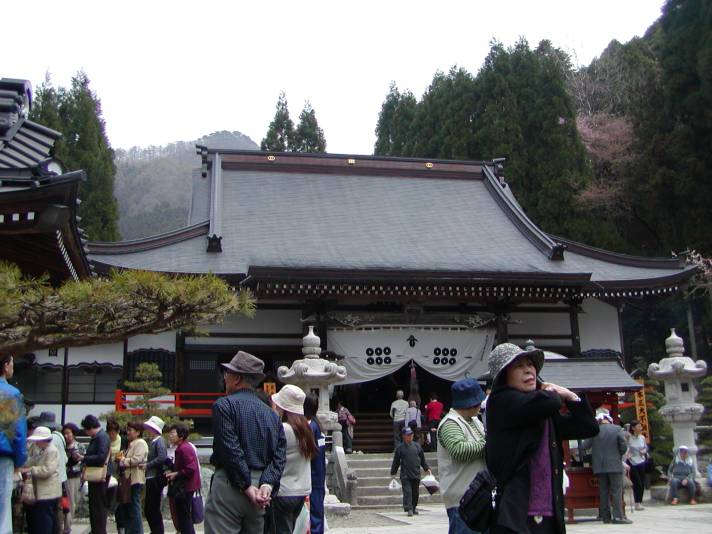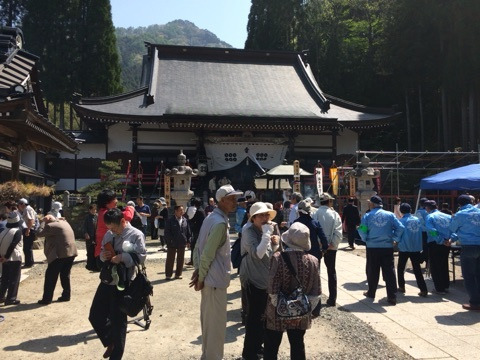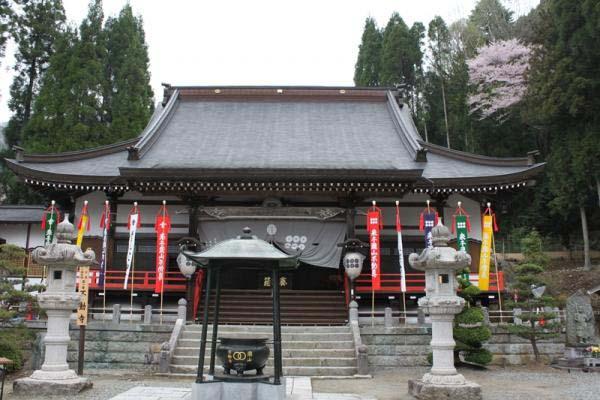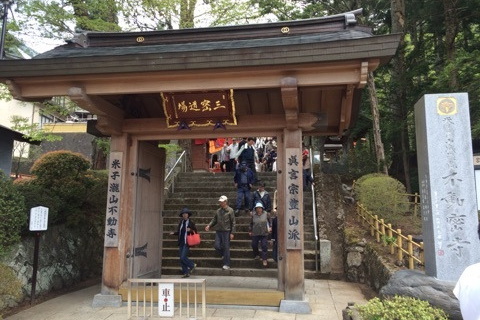 * Parking fee (precinct maintenance cooperation fee) only on May 1 is 500 yen per vehicle, maximum parking time is up to 2 hours.